PROFESSIONAL WATER TANK CLEANING - CALL FOR A FREE QUOTE
At Water HQ we take pride in supplying your water fast, easily and safely
When it comes to water, you want it delivered fast, easily and safely. Water HQ Water Supply delivers premium drinking water straight to your tank - 7 days a week!
We are Ministry of Health registered water carriers, and for your safety we use only dedicated water tankers, pumps and hoses.
100% NZ owned and operated, keeping kiwis hydrated one water tank at a time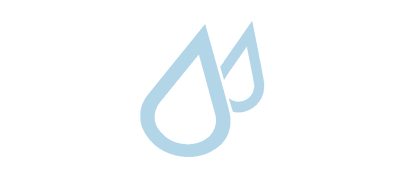 "Friendly and easy to deal with, very considerate of our newly laid concrete driveway, wasn't a problem parking on the road and running the hose further to avoid it. Definitely will use again! Thanks Shane"
Shaun L.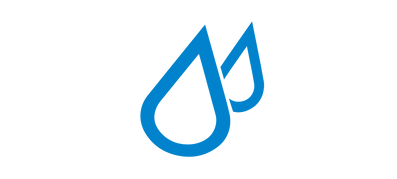 "Thanks Shane - an extremely busy time with the lack of rain recently but these guys service is second to none. Highly recommended and definitely my preferred water carrier."
John - Safetyatwork
Our driver operators have been chosen and specially trained to deliver your drinking water efficiently and hygienically with the safety of your family in mind
We carry full indemnity and liability insurance cover
We maintain our fleet of dedicated drinking water carriers (tanker trucks) to the highest standards for your safety and to protect your property from damage – no oil left on the driveway from our trucks!
We supply the best water available – we are MoH registered drinking water suppliers and use only dedicated water tankers, pumps and hoses